Skeleton Key Book Series
One Skeleton Key. Endless Adventures.
Tessa James has never been able to figure out the puzzle that is her life, until a mysterious key and a hidden closet lead the way to a realm beyond her imagination. The Fae are real. Magic exists. And Tess's world has just drastically changed.
Nyx Steele, the leader of the Fae, is ruthless as he is beautiful, especially when it comes to keeping the humans out of his realm. Their role in slaying his people will never be forgotten, even if they stumble on him in the form of an alluring being like Tessa. No matter how strongly he's drawn to her, Nyx must never forget what Tessa's ancestors did to his.
Lost in a land filled with wonder and dangers, Tessa cannot resist her attraction to the enigmatic Nyx. The most breathtaking love she's ever found may also bring her ultimate ruin and death.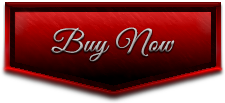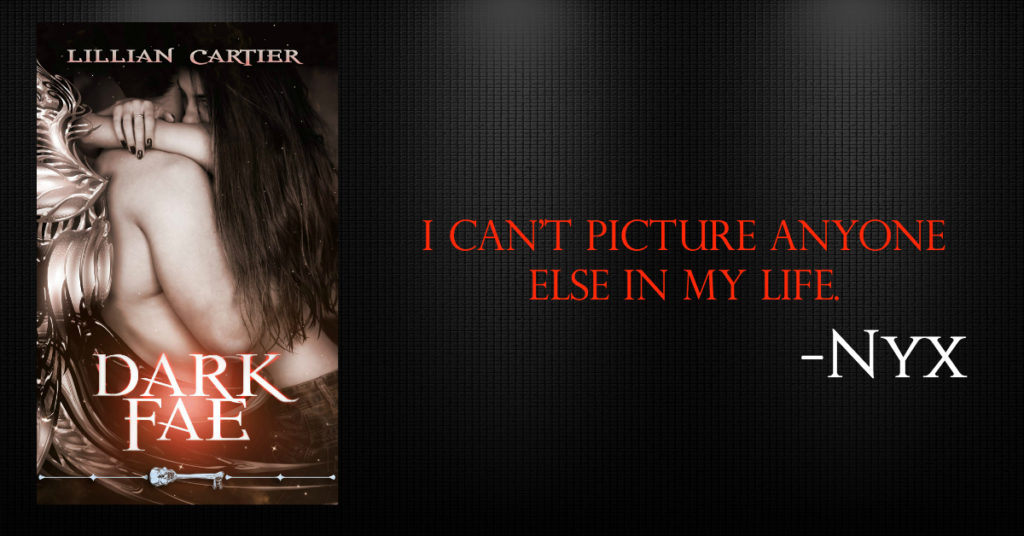 Tessa James is a survivor. Abandoned as a toddler and brought up in the foster system, Tessa is now looking after herself, just. Then someone turns up with a note and some keys from an aunt who died while she was searching for Tessa. Eager to learn about any family she goes to investigate he inheritance.
Nyx Steel is a prince of the Dark Fae. Because of the special properties of his wings the only person he can ever relax around is his true mate.
This is written from our heroine's p.o.v. I must admit to thinking she is a little "poor me". The skeleton key opens a door to a whole new world and life. That doesn't come without danger and heartache. Our hero is a very sexy alpha male who will do anything to keep his mate. A fun fantasy read.
Lillian Cartier started writing when a persistent vampire entered her mind and refused to leave. Sharing the crazy idea with her closest friends and, with the encouragement from them, a story not only started to form but she has gone into collaboration with a friend turned author, Michelle Dare.
A wife, mom, and lover of books, that will be soon going on a vacation on a tropical island where she can finally get some much needed rest and relaxation with her family and friends.